Come and join us
We are expanding globally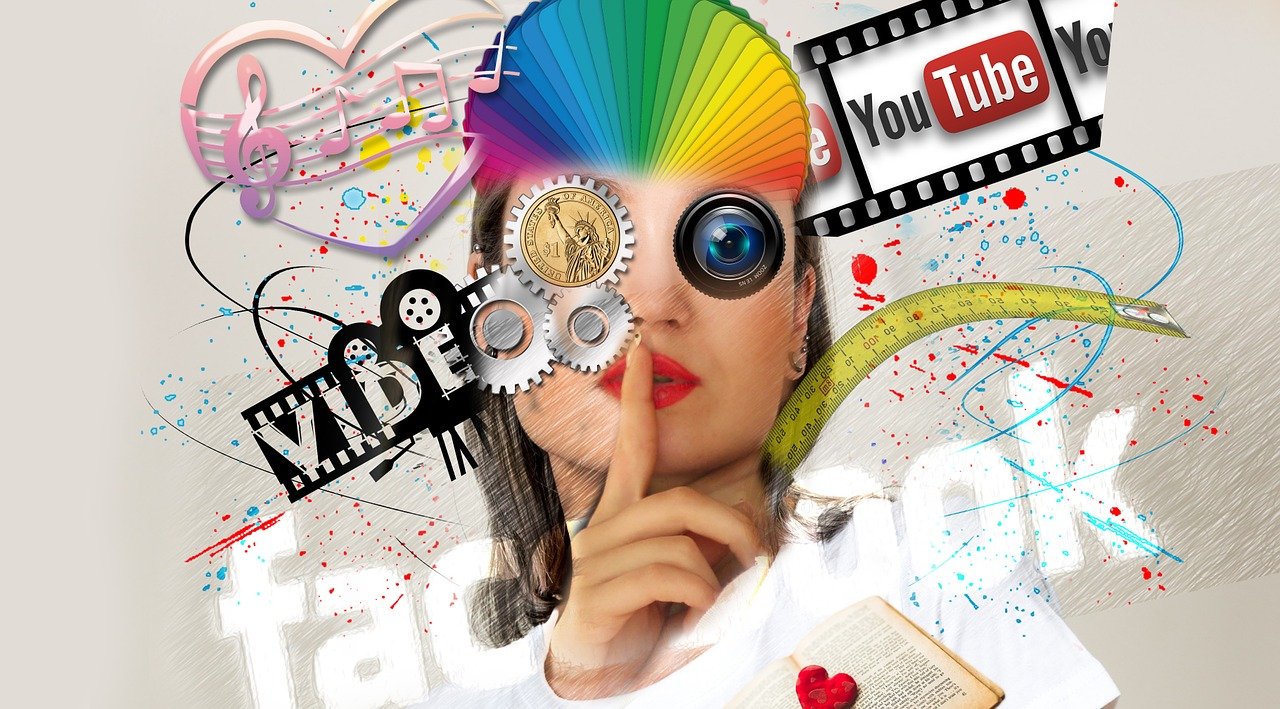 Do you want to fit in or stand out?
The dynamics between great people is the biggest asset a company can have.
We are on a journey to create something unique. We therefore need unique people who don't want to fit in, but who have the skills, courage and drive to stand out.
Job: Educated Singles Ambassadors
Do you have passion, talent and energy to bring people together for outstanding events?
Do you have a core aspiration for making other people happy?
Do you have excellent media relations?
Then you might be the person we are looking for. Educated Singles is an exclusive global network strictly for well-educated singles. We offer our members a lot of services online for them to network, socialise and of course dating.
We also want to produce and host events around the world, predominantly in the bigger cities. It can be educational events followed by a reception or dinner, cultural events, travels, excursions, etc.
We are looking for ambassadors who can take responsibility for developing the local communities of educated singles, creating events for them and form partnerships with local businesses of value to our members.
You will become part of a global network of ambassadors, where you are encouraged to learn from each other and inspire each other to become even better.
Please get in touch if you are interested in getting to know more. Please contact us through this link.
Job: Media Relations Manager (Freelance)
We are looking for energetic, creative people in different language- and geographic regions who have the skills and energy to secure that The Educated Singles Club get media attention for what makes us unique, namely:
We have no fake profiles because we make a thorough check of all applicants before they are accepted.
We have no investors who are pulling money out of the club
Educated Singles can join even if they are not looking for a partner because we are so much more than a dating site.
We don't - under any circumstance - sell other otherwise disclose the member's information to a third party
We don't have chatbots that pretend to be real members luring other members to do things they otherwise wouldn't do
We support a number of initiatives for the greater good of humanity
If you have ideas on how to promote these values to our target group (Singles with minimum a masters degree) then please get in touch by clicking the link here