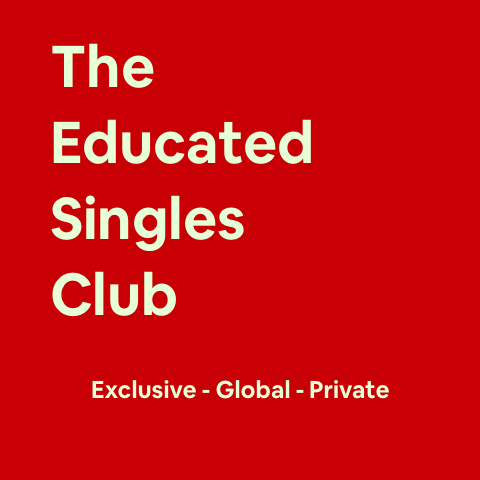 Educated and Single?
Find the love of your life, create real relationships with real people
You can become a member if you have minimum a master's degree.
We check identity and education level - so you don't have to worry about fake profiles.
Start the application process by clicking the button below.
The Educated Singles Club is a safer way of dating for people like yourself who are highly educated. We take pride in providing a safer environment by checking everyone's credentials so that you can restart your dating as a stress-free experience, and concentrate on the journey of finding Love.