Educated and Single?
Find the love of your life, create real relationships with real people
You can become a member if you have minimum a master's degree.
We check identity and education level - so you don't have to worry about fake profiles.
Start the application process by clicking the button below.
The Educated Singles Club is a safer way of dating for people like yourself who are highly educated. We take pride in providing a safer environment by checking everyone's credentials so that you can restart your dating as a stress-free experience, and concentrate on the journey of finding Love.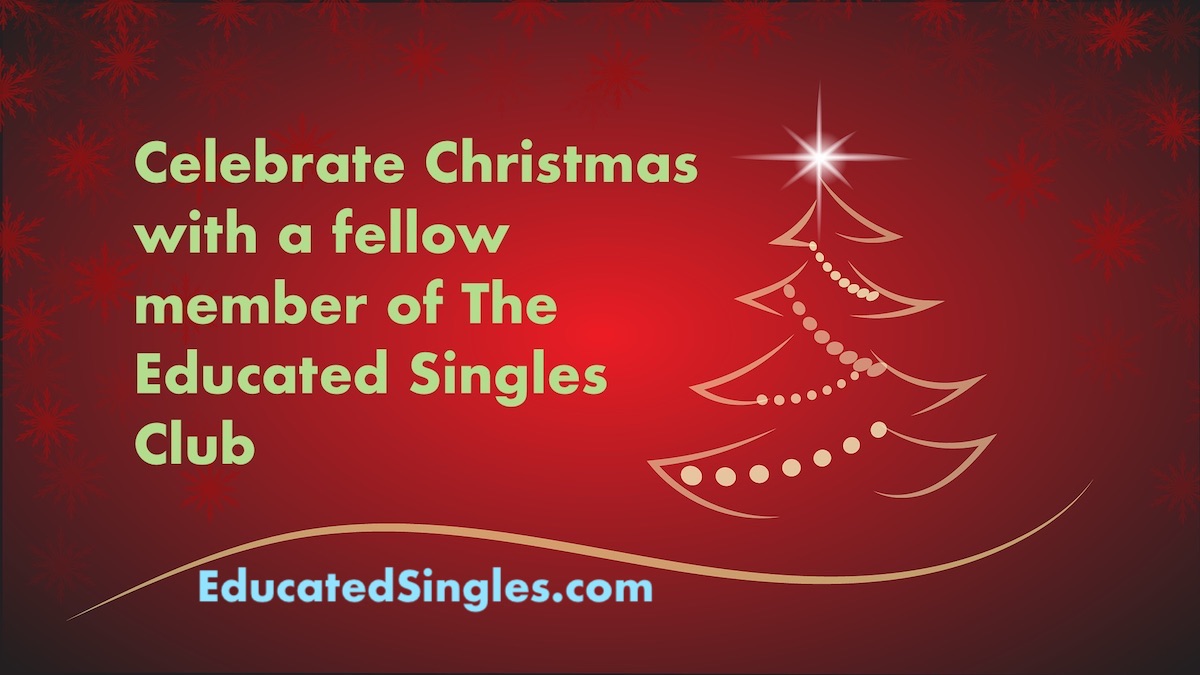 Christmas is approaching and we know that many of our members want to celebrate Christmas with fellow members. Tell the other members about your availability and search for others looking for a Christmas get-together.
Here is a very different dating experience.
Instead of trying to make an unreal glamorous first impression, we invite you to make yourself attractive both intellectually, socially, culturally and physically. By sharing photos and initiating or contributing to discussions and forums, you can show more sides of yourself to an exclusive group of academics and other well-educated singles.