Come and join us
We are expanding globally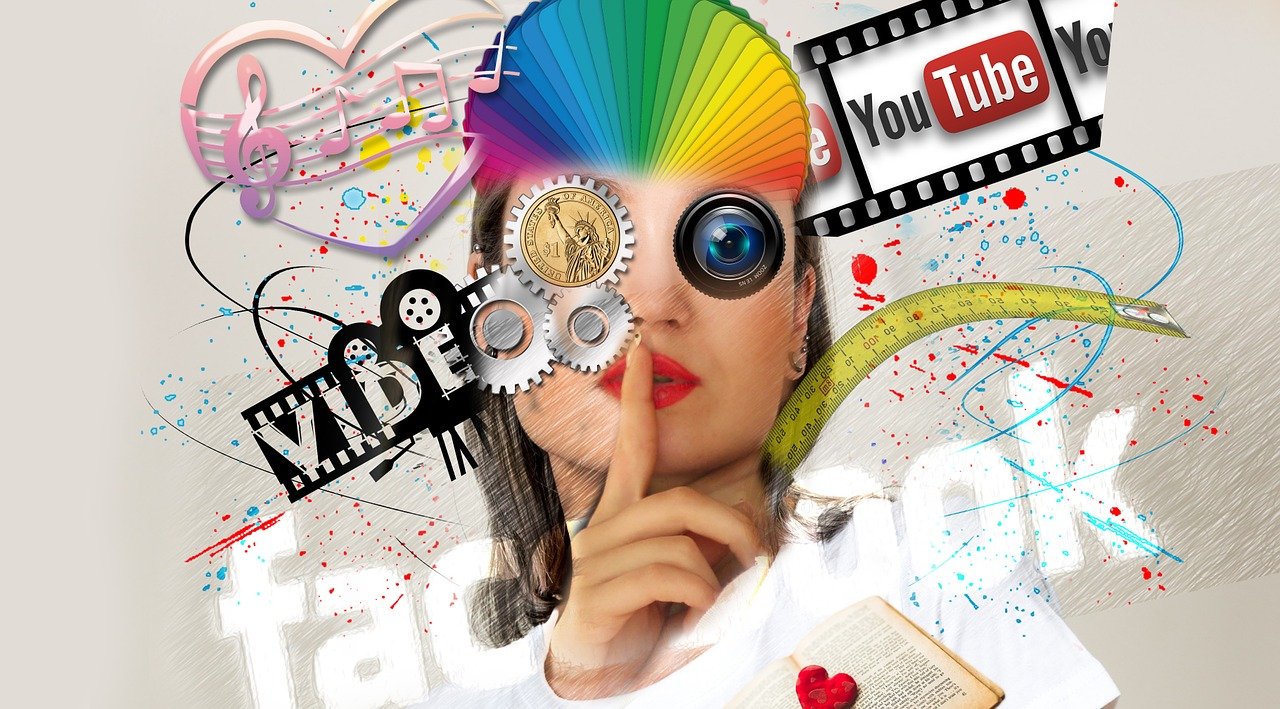 Do you want to fit in or stand out?
The dynamics between great people is the biggest asset a company can have.
We are on a journey to create something unique. We therefore need unique people who don't want to fit in, but who have the skills, courage and drive to stand out.